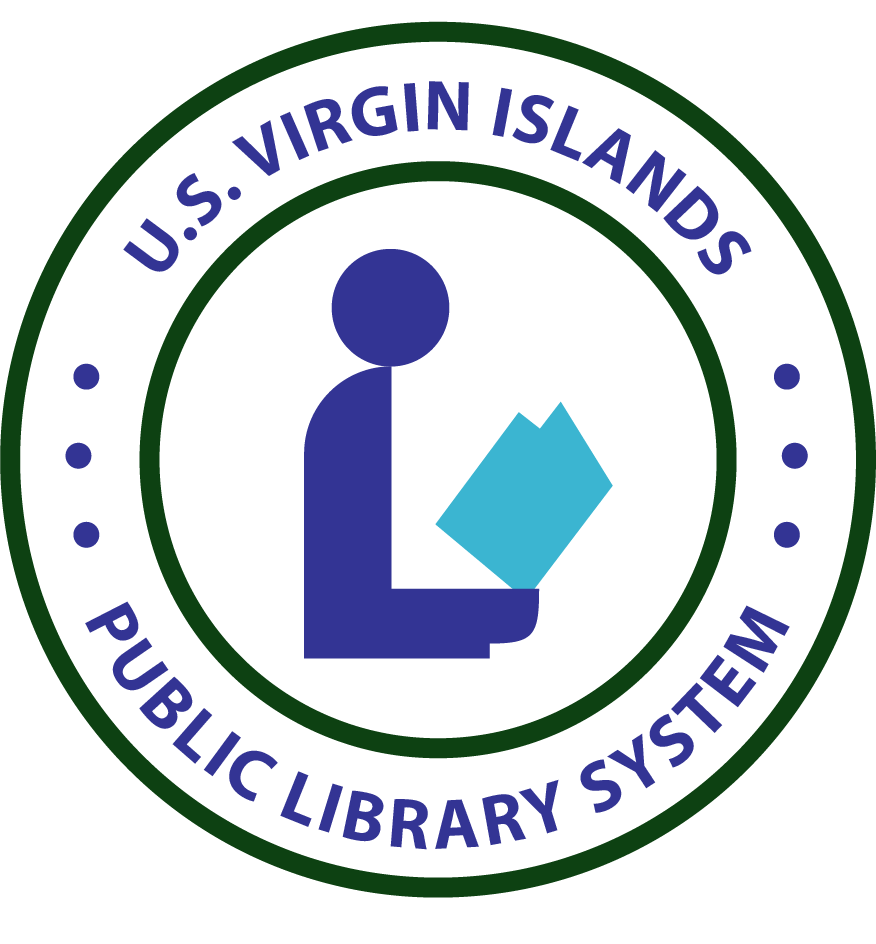 Menu
Florence Augusta Williams Public Library
9:00 AM - 6:00 PM
Regional Library for the Blind and Physically Handicapped
8:00 AM - 5:00 PM
Enid Maria Baa Public Library and Archives
Closed
Athalie McFarlene Petersen Public Library
Closed
Elaine Ione Sprauve Public Library
Closed
Charles Wesley Turnbull Regional Public Library
9:00 AM - 5:00 PM
Enid M. Baa Public Library and Archives
Item request has been placed!
×
Item request cannot be made.
×

Processing Request
Photo of Ms. Enid Maria Baa
About Us
History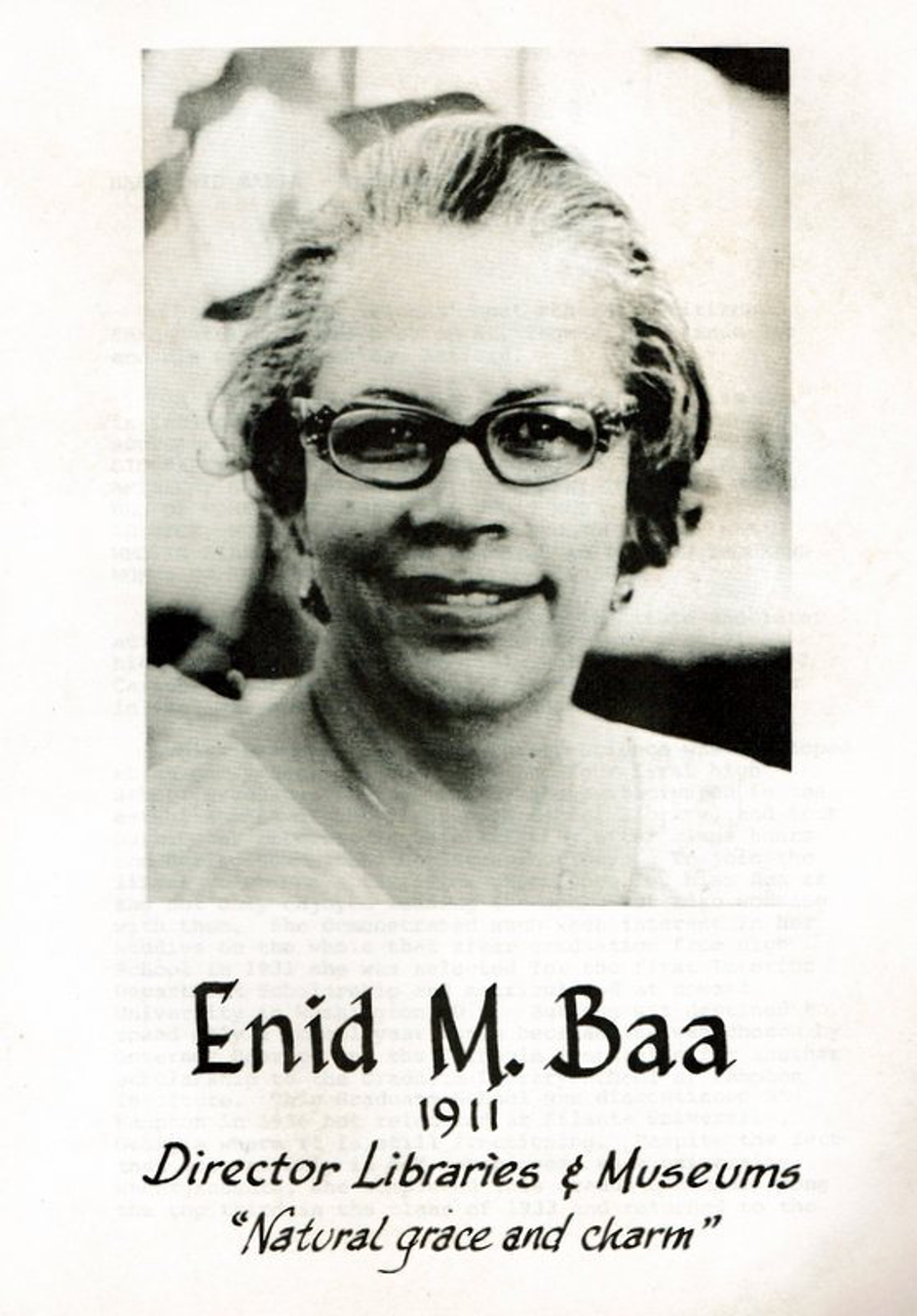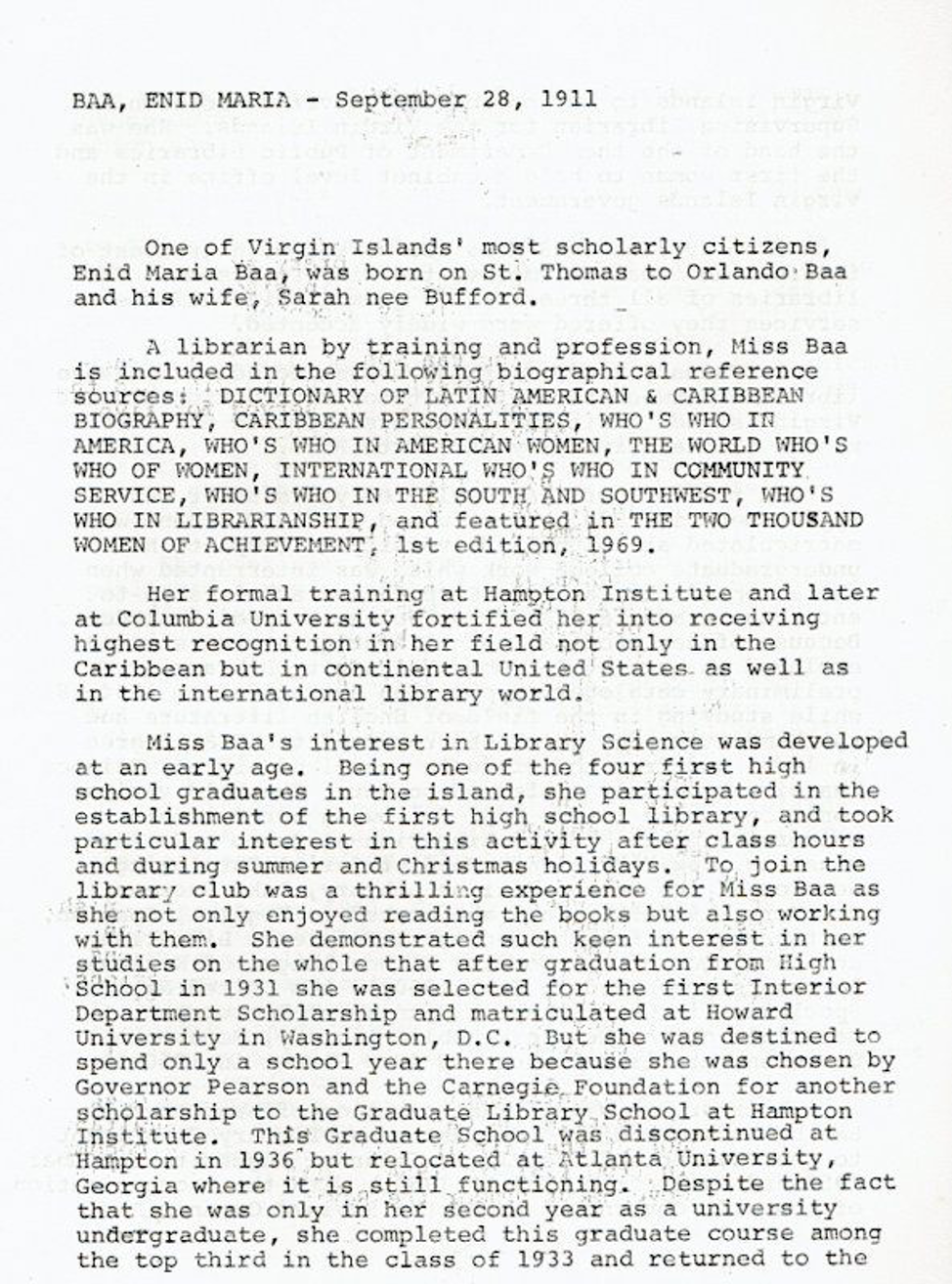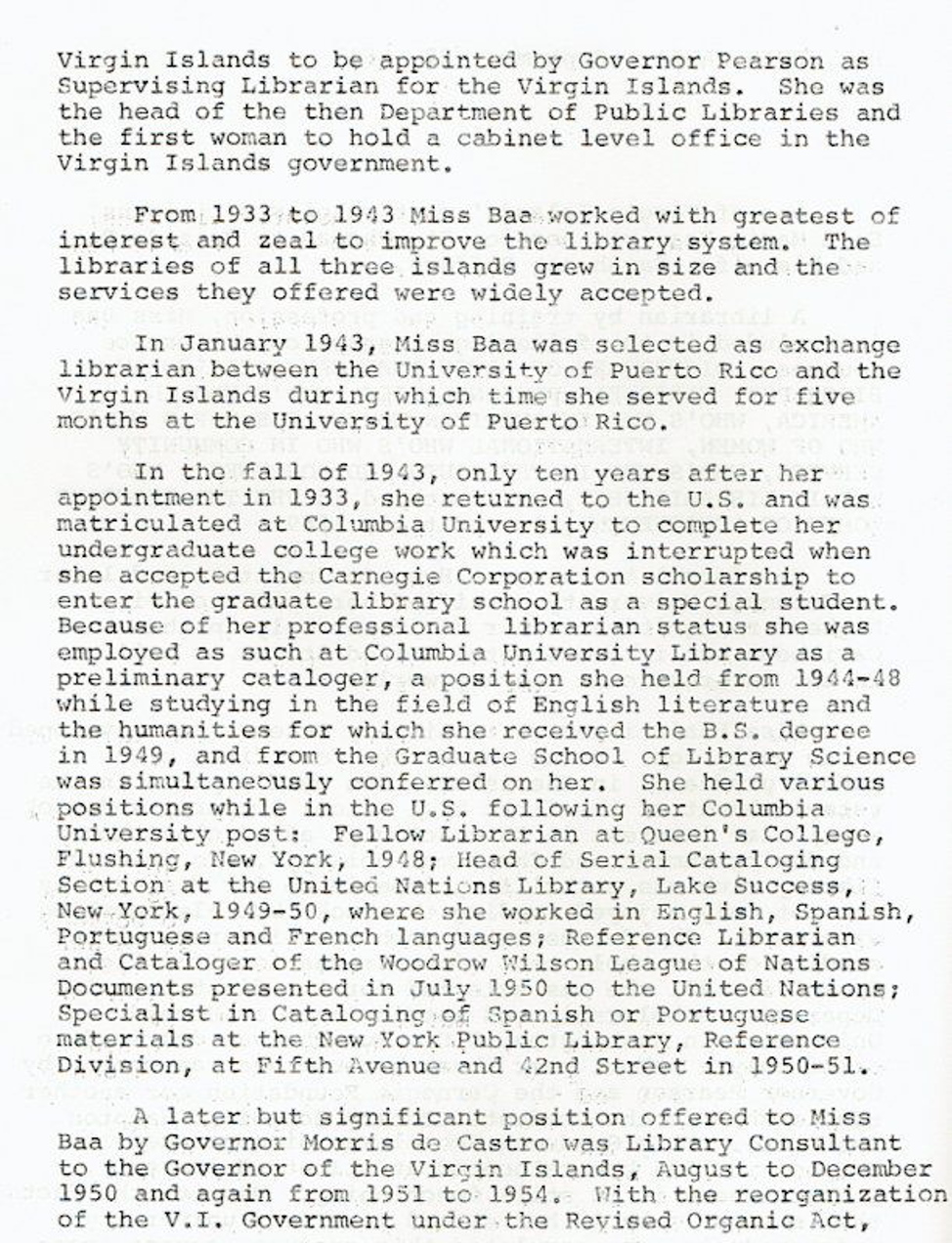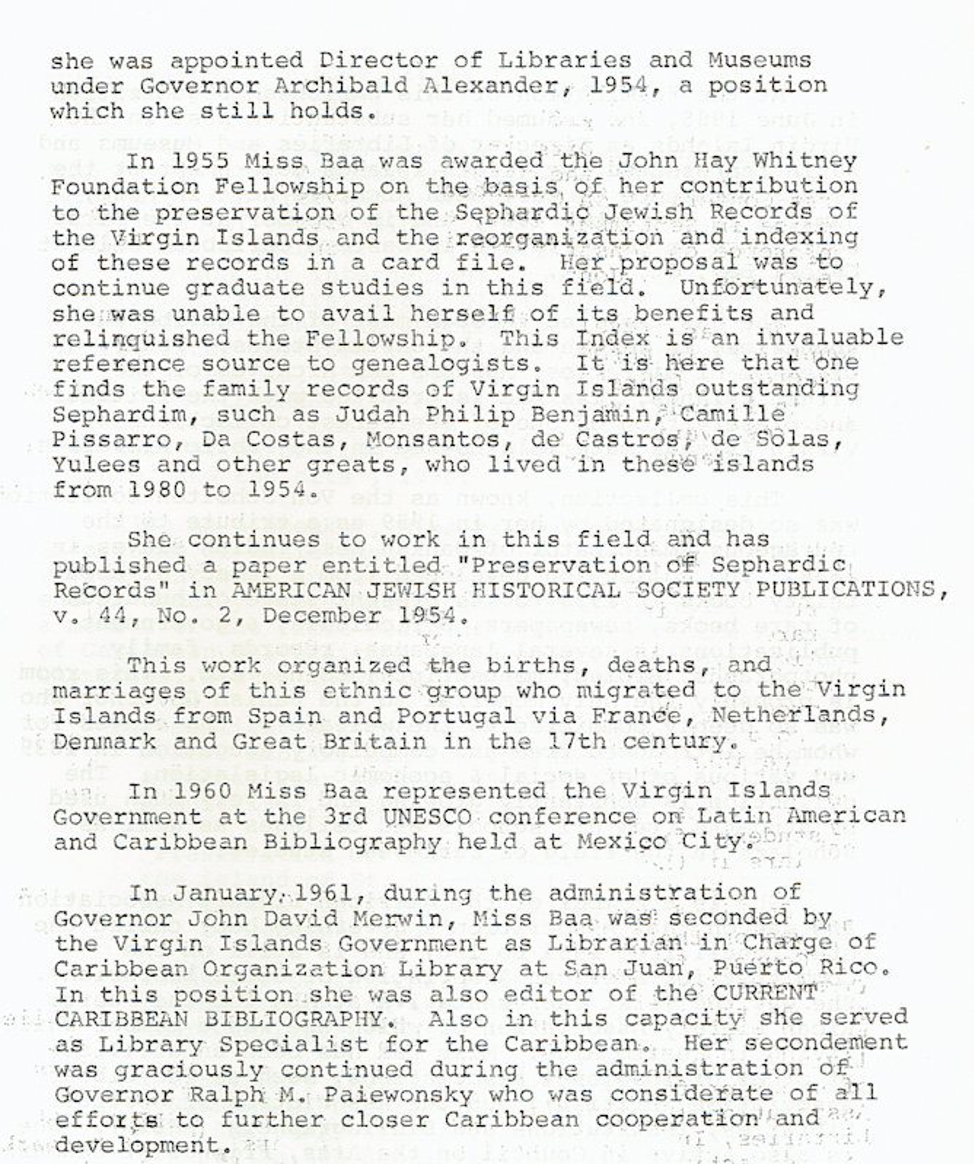 Services
The Enid M. Baa Public Library and Archives is closed.  The Charles Wesley Turnbull Regional Public Library at Tutu Park Mall is currently serving the public on St. Thomas.