Item request has been placed!
×
Item request cannot be made.
×

Processing Request
Welcome to Hoopla – Your Online Library!
---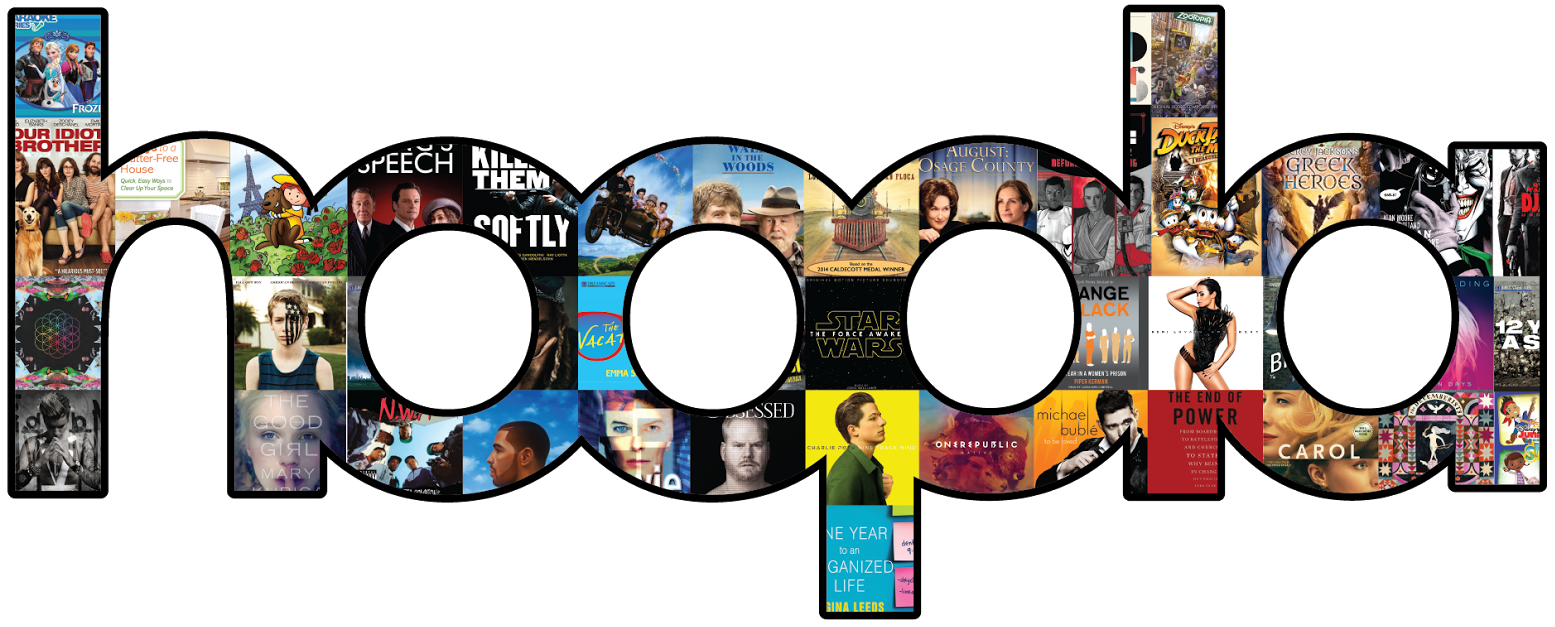 What is Hoopla Digital?
Hoopla Digital is a digital streaming service for library users to access eBooks,Audiobooks, music, movies, and TV shows using portable devices like smartphones and tablets.
What do I need?

USVI Library card number (only needed one time in the registration process)
Tablet, smartphone, computer, or TV with streaming capabilities
Email address and password

How It Works
1. Log In: Go to hoopladigital.com and click on the blue Get Started button. (You may also use the free Hoopla Digital app to register. The registration process is similar.)
2. Get started by selecting Browse on your computer or, in the app, selecting a format (Audiobooks, Comics, eBooks, Movies, Music, Television, or BingePasses) that you would like to explore. You can also search for a speci¬fic title by clicking on the Search box or magnifying glass and typing in your title(s)/keyword.
3. To borrow a title, click on the title and then click the Borrow button. Your borrowed titles can be played right after borrowing, and found under the My hoopla tab for viewing/listening. Enjoy your selected titles!
Borrowed titles will be automatically returned when your lending period is over. There are no holds, wait lists, or late fees for any hoopla Instant title.
If you need additional help, visit the help section on our mobile app, or click on the Help link found at the bottom of hoopladigital.com.