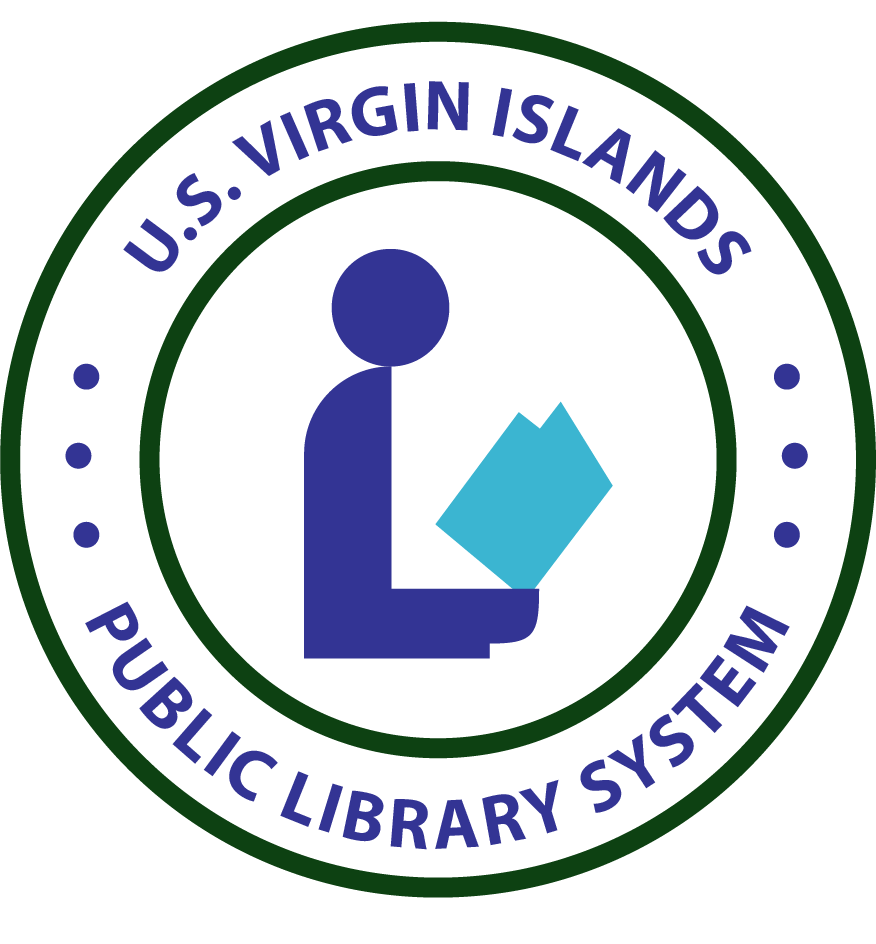 Menu
Florence Augusta Williams Public Library
9:00 AM - 6:00 PM
Regional Library for the Blind and Physically Handicapped
8:00 AM - 5:00 PM
Enid Maria Baa Public Library and Archives
Closed
Athalie McFarlene Petersen Public Library
Closed
Elaine Ione Sprauve Public Library
Closed
Charles Wesley Turnbull Regional Public Library
9:00 AM - 5:00 PM
Elaine Ione Sprauve Public Library and Museum of Cultural Arts
Item request has been placed!
×
Item request cannot be made.
×

Processing Request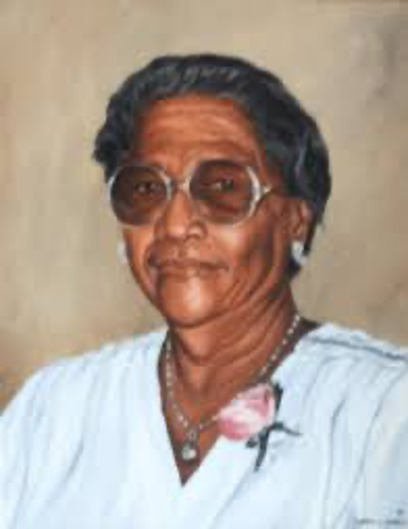 Photo of Former Librarian Ms. Elaine Ione Sprauve
About Us
History – Insert Informational flyer (see attachment)
Services
The primary focus of the library is to provide free reader services to adults, children, young adults, senior citizens, residents and non-residents. 
Collections
Adult Fiction and Non-Fiction; Children's Fiction and Non-fiction; Adult and Children's References; Magazines; Daily Newspapers; High Interest, Low-Level materials, and a Virgin Islands and Caribbean Collection are held at the Elaine Ione Sprauve Public Library and Museum of Cultural Arts.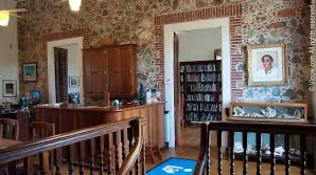 Virgin Islands Archives/Records
The library houses a small Virgin Islands and Caribbean Collection at the library.
VIALS
The Virgin Islands Automated Library System is the database and computerized support network for books, reading materials and patron records for the public library and archives collections in the Virgin Islands. 
viNGN/Public Computer Center (PCC)
The viNGN Public Computer Centers with high-speed connections provide patrons with free access to the Internet and the World Wide Web.  The Computers, peripherals and contemporary software was funded primarily from a grant by the National Telecommuniations Information Administration (NTIA) as part of the Broadband Technology Opportunity Program (BTOP).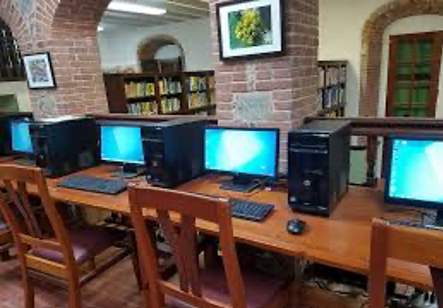 Children's Room
The Children's Room hosts weekly story time and offers Children's Fiction and Non- Fiction Books, DVDS, and children's magazines, and educational games.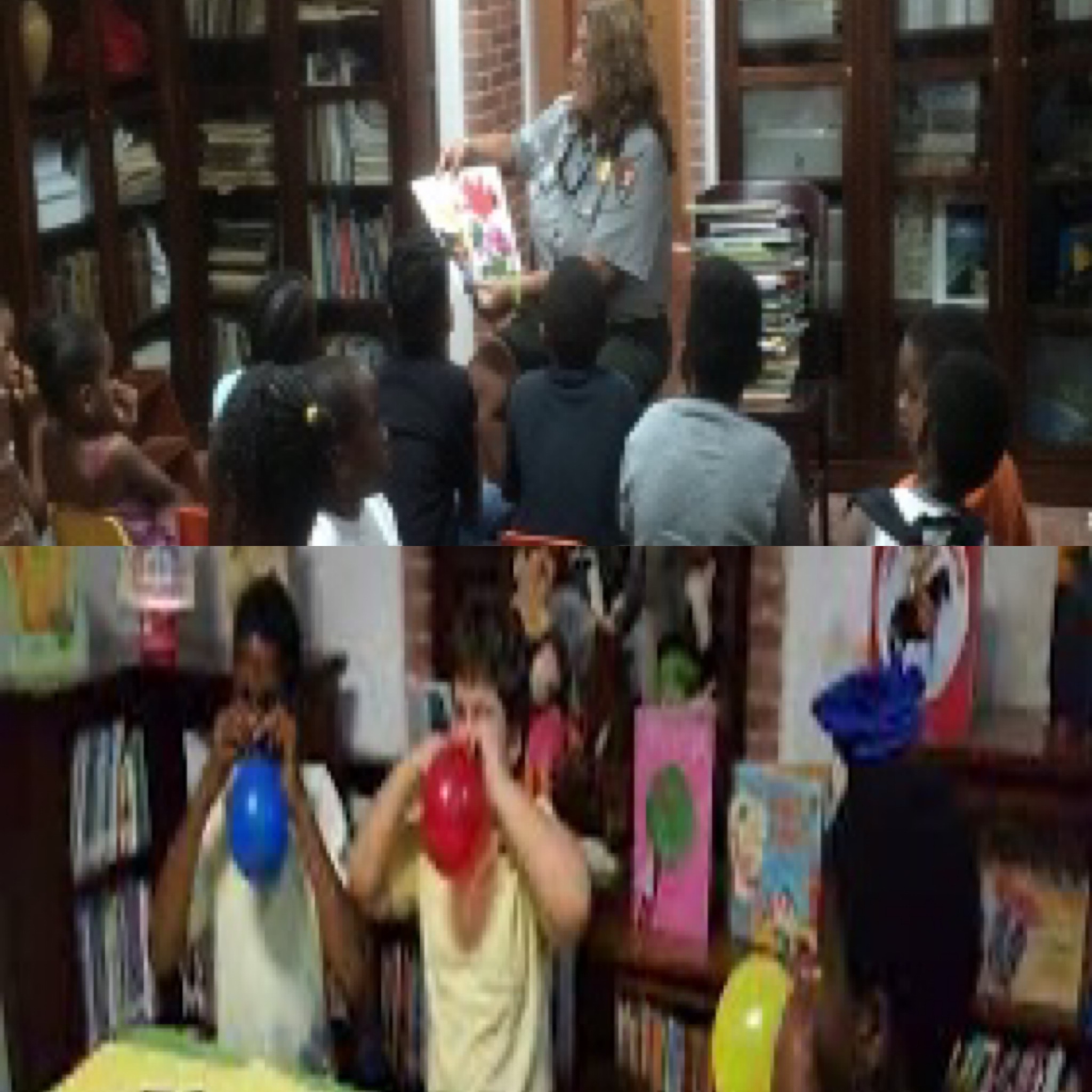 Photos –