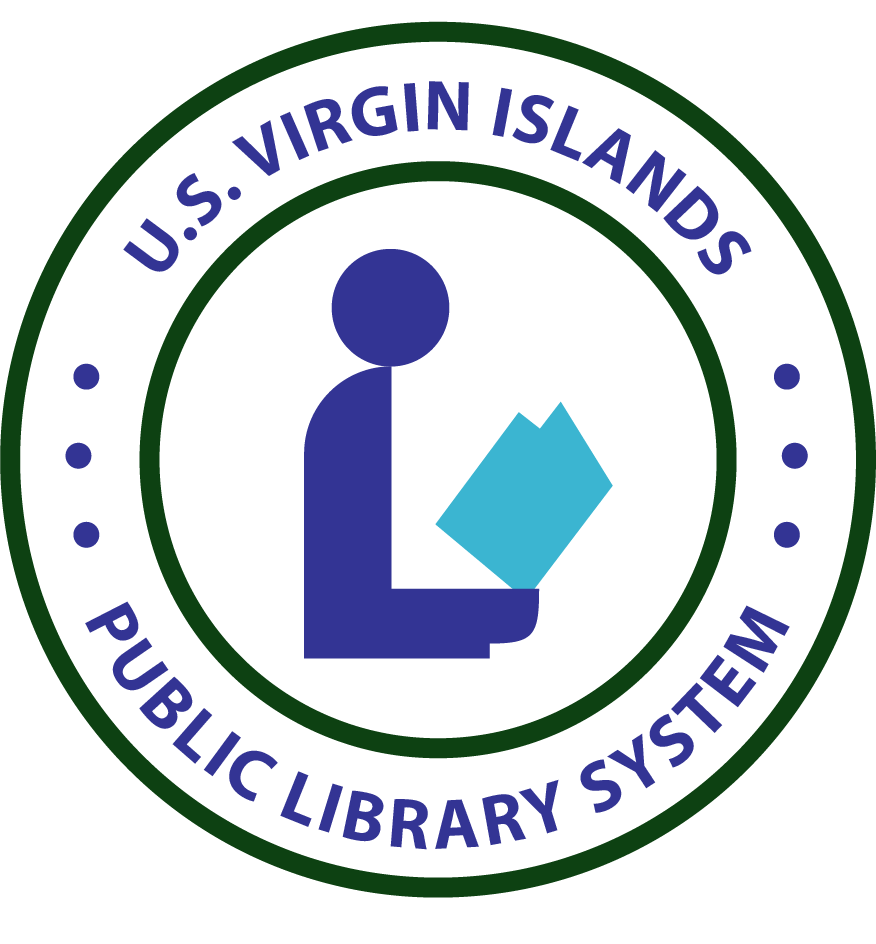 Menu
Florence Augusta Williams Public Library
9:00 AM - 6:00 PM
Regional Library for the Blind and Physically Handicapped
8:00 AM - 5:00 PM
Enid Maria Baa Public Library and Archives
Closed
Athalie McFarlene Petersen Public Library
Closed
Elaine Ione Sprauve Public Library
Closed
Charles Wesley Turnbull Regional Public Library
9:00 AM - 5:00 PM
Von Scholten Collection at Charles Wesley Turnbull Regional Public Library
Item request has been placed!
×
Item request cannot be made.
×

Processing Request
Photos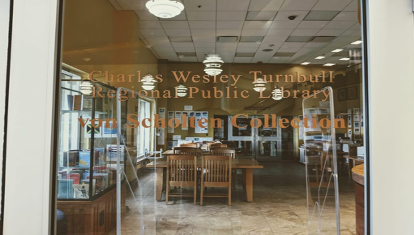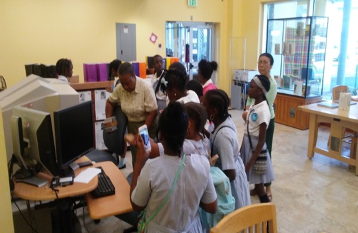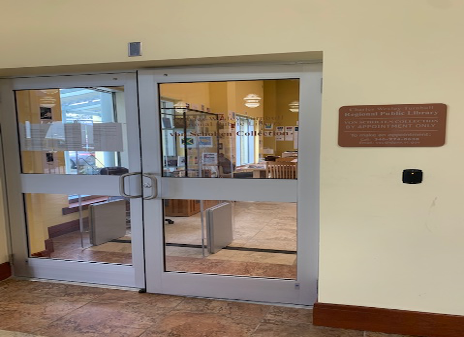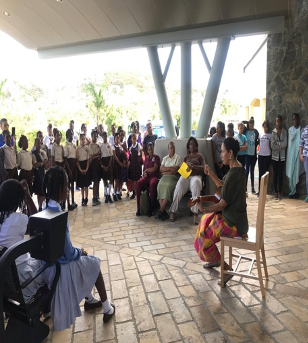 About Us
The Von Scholten Collection, located at the Charles Wesley Turnbull Regional Public Library on St. Thomas and the Caribbean Collection of the Florence Williams Public Library in St. Croix house books, manuscripts, pamphlets and other materials. Available back issues of Virgin Islands Newspapers on microfilm; church records including: birth and death certificates and other archival materials.
Services
Researchers are requested to contact the library and make appointment for service at 340-774-0630 ext 8004